About the Book
The Power of Positive Leadership:
How and Why Positive Leaders Transform Teams and
Organizations and Change the World
Discover the Proven Principles and Practices that Make Great Leaders Great
When some people hear the words positive leadership they roll their eyes because they think we're talking about Pollyanna positive, where life is full of unicorns and rainbows. But the truth is that we are not positive because life is easy. We are positive because life can be hard.
As a leader, you will face numerous obstacles, negativity, and tests. There will be times when it seems as if everything in the world is conspiring against you and your vision seems more like a fantasy than a reality. That's why positive leadership is essential!
Positive leadership is not about fake positivity. It is the real stuff that makes great leaders great. The research is clear. Being a positive leader is not just a nice way to lead. It's the way to lead if you want to build a great culture, unite your organization in the face of adversity, develop a connected and committed team and achieve excellence and superior results.
There is a power associated with positive leadership and you can utilize the framework, stories and practices in this book to start benefiting yourself and your team with it today!
Order now
& Get bonuses
When you order The Power of Positive Leadership now (through April 29), you'll get complimentary access to several bonus resources.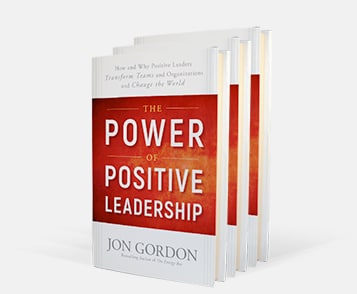 BONUSES – ORDER 3 OR MORE COPIES & GET ACCESS TO:
Downloadable Action Plan - A "Power of Positive Leadership" downloadable accompaniment guide to help you and your team turn the ideas from the book into results.
Live Webinar with Jon Gordon - Jon will walk you and your team through the lessons in the book.
Exclusive Launch Poster - A downloadable resource / reminder to embrace positive leadership.
Endorsements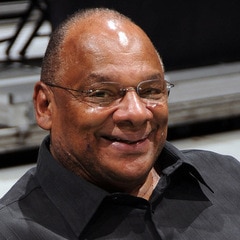 George Raveling
Nike's Director of Global Basketball Sports Marketing and Hall of Fame Basketball Coach

A thorough and comprehensive guide on positive leadership that will help anyone become a better leader!
Mark Miller
Best-selling author of Chess Not Checkers and The Heart of Leadership / Vice President, High Performance Leadership, Chick-fil-A, Inc.

Jon Gordon has helped leaders around the world take their game to new heights. In The Power of Positive Leadership, he pulls back the curtain for all to see how to do the same. Read this book; put Jon's principles into practice and enjoy the results!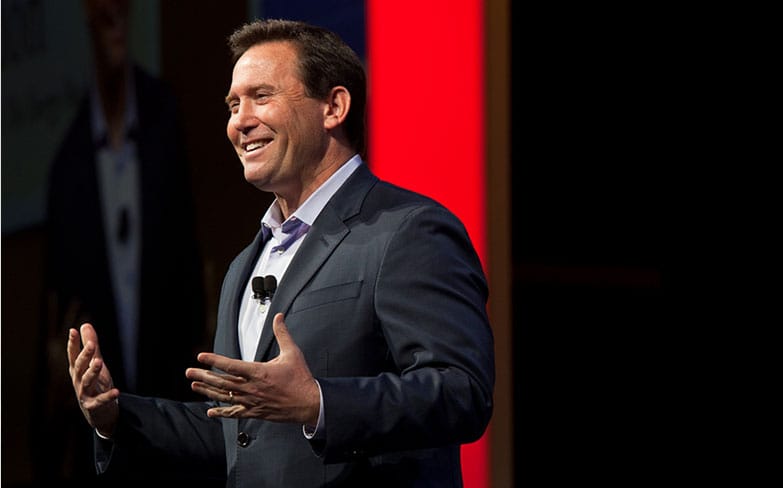 Invite jon to speak
Jon Gordon is one of the most sought-after speakers in the world today. His engaging talks and principles have influenced numerous leaders and teams in professional sports, business, healthcare and education. Jon speaks on a variety of topics (leadership, teamwork, culture, sales and service) based on his best-selling books and his clients include Southwest Airlines, The Atlanta Falcons, The Los Angeles Dodgers, Campbell Soup, Northwestern Mutual, Dell, Ritz Carlton Hotels, Wells Fargo, PGA Tour, Clemson Football, Intermountain Health Care, Denver Public Schools and many more.
For additional information and booking, complete our speaker request form or call 904-285-6842.